Special Bible Creations by James Bennett

You may support this website through your purchase of any of these items.

To Order Psalm 23 (shown below)
Rendered in Calligraphy by James Bennett,
Either As
A Canvas Print, Matted and Framed, or Unframed
CLICK HERE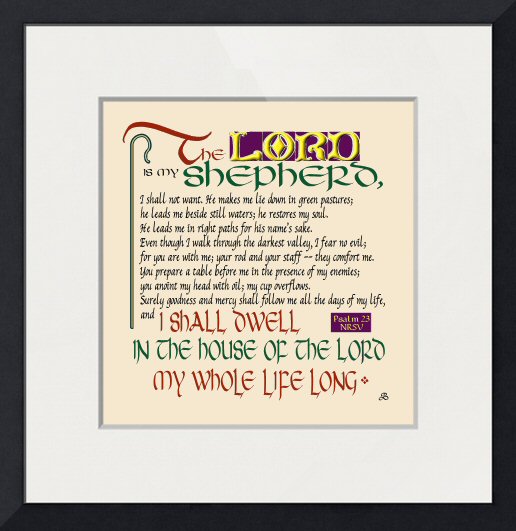 To Order My 2021 Bible Verse Calligraphy Calendar
CLICK HERE

Mysteries of the Tanakh
Art and the Old Testament, 168-pages, 77 full-color monotypes with descriptive text.
For details
CLICK HERE
Via Christus - The Way of the Christ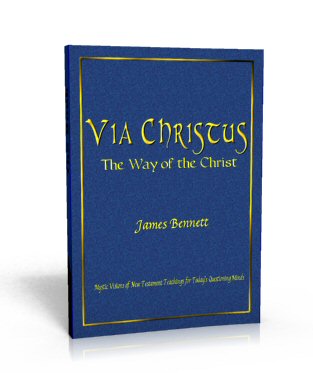 Art and the New Testament, 88-pages, 24 full-color paintings with scriptures and short commentary.
To see more
CLICK HERE