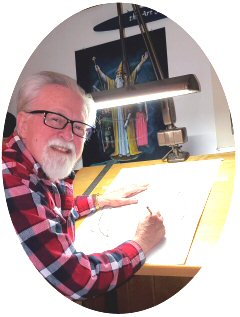 "Art can portray our greatest aspirations and our deepest reverence for all that is sacred. Art can be a form of prayer and worship. It can help us to understand how the Bible applies in today's world.#
-Jim Bennett
Welcome to an artistic and prayerful journey through the New Testament.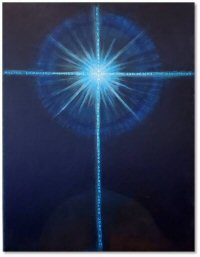 24 Original Paintings Created Specifically for this Course



Explore this exciting, new understanding of what the Bible actually tells us about God and about our relationship with others.

These lessons will explore the true meaning of Jesus's teachings taking into account what science has revealed about the physical world, health, and human psychology. These lessons address directly the social and environmental problems and other issues that confront us today.



Listen to the artist's Introduction to this Course


To View Previous Lessons
Click on the One(s) You Wish to See
January 3 - The Guiding Star
January 10 - The Boy Christ in the Temple
January 17 - The Baptism of Christ
January 24 - The Temptation of Christ
January 31 - Healing Miracles
February 7 - The Beatitudes
February 14 - Calming the Storm
February 21 - Feeding the Multitude
February 28 - Walking on the Water
March 7 - The Parables
March 14 - Cleansing the Temple
March 21 - The Last Supper Communion
March 28 - That They Also May Be One in Us
April 4 - The Tomb Is Empty
April 11 - Ascension
April 18 - Pentecost
April 25 - Stoning of Stephen
May 2 - The Conversion of Saul
May 9 - Liberation of Peter
May 16 - Paul & Barnabas in Lystra
May 23 - Heroes of the Faith
May 30 - He Is Coming with the Clouds
June 6 - The Beast with Seven Heads
June 13 - New Jerusalem
Each lesson has six activity modules
which you may navigate in any order you like.
The modules will enable you to:

Listen to and meditate on Bible verses about the lesson topic.
Examine in detail a work of art inspired by the Bible verses.
Read the artist's thoughts about his work of art and use the THINK-SHEET (worksheet) to explore ways to apply the lesson in your daily life.
Access relevant hymns, puzzles, and poems, as well as a contact/submission form.
Take a short, fun quiz.
Tour a gallery-store and see greeting cards, art, books, and other related items for sale.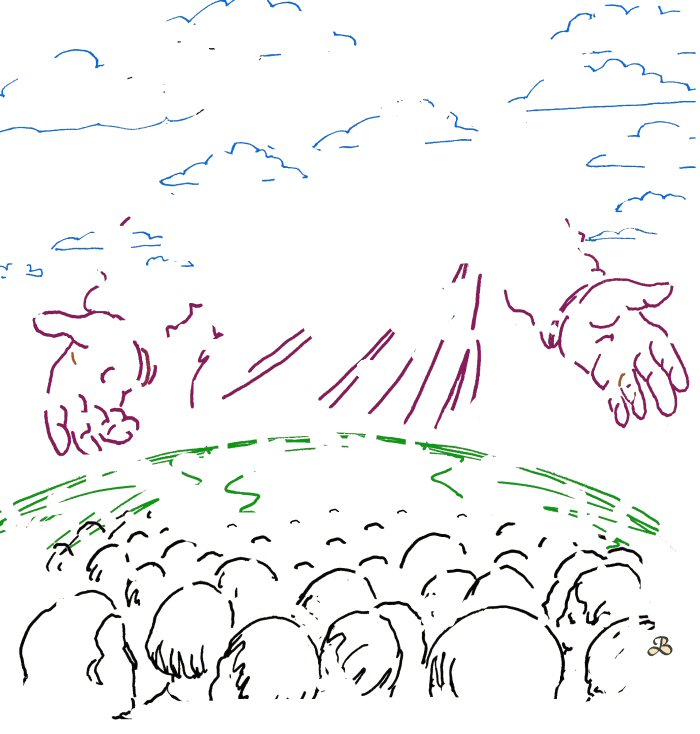 "Come unto Me#