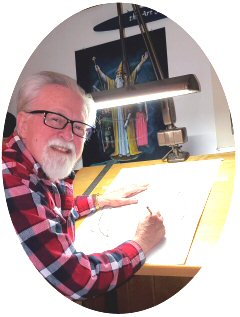 "Art can help us understand the Bible -- especially for those of us who are visual learners. Art can portray our highest aspirations and deepest reverence. Art can reveal deep truths of the heart that go beyond words. I have used art as a way to explore those deeper truths. I invite you to join me in this exploration.#
-Jim Bennett

Presenting an Exploration of the Teachings of Jesus and the Apostles from the gospels through Revelation, for the thinking, questioning person.

CLICK HERE for the lesson list.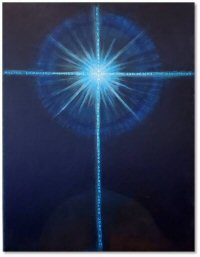 24 Original Paintings Created Specifically for this Course



Explore this exciting, new understanding of what the Bible actually tells us about God and about our relationship with others.

These lessons will explore the true meaning of Jesus's teachings taking into account what science has revealed about the physical world, health, and human psychology. These lessons address directly the social and environmental problems and other issues that confront us today.

Are you interested in art you can use for spiritual visualization and meditation? You'll find exactly what you are looking for at BENNECELLI.COM.




Listen to the artist's Introduction to this Course

CLICK HERE for the lesson list.


These lessons are entirely FREE; however, if you wish to make a donation to help support this website, please
CLICK HERE
The Art and the Bible lessons can easily be presented as a group study. Here is a suggested lesson plan sequence:

Present the lesson puzzle as a warm-up activity
Read the Bible selection


Thoughts/observations/comments

Look at the work of art

Read the descriptive points and discuss the image and its bearing on the scripture


Read the Artist's Thoughts
Fill in the Thought-Sheet
Final thoughts
End with the prayer

To View All 24 Lessons
Click on the One(s) You Wish to See
Each lesson has six activity modules
which you may navigate in any order you like.
The modules will enable you to:

Listen to and meditate on Bible verses about the lesson topic.
Examine in detail a work of art inspired by the Bible verses.
Read the artist's thoughts about his work of art and use the THINK-SHEET (worksheet) to explore ways to apply the lesson in your daily life.
Extend the lesson with hymns, prayers, puzzles, and other art resources.
Take a short, fun quiz.
Tour a gallery-store and see greeting cards, art, books, and other related items for sale.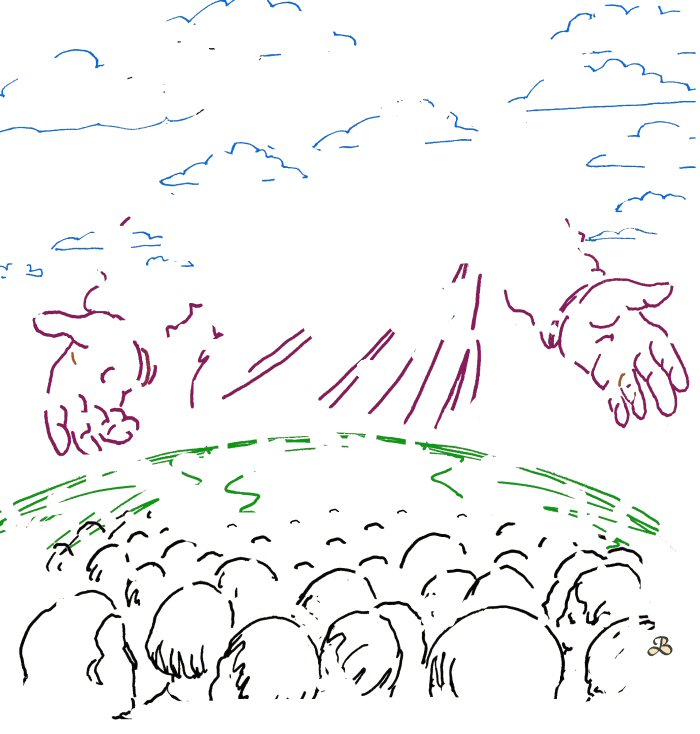 "Come unto Me#