Greeting Cards

Click to See Details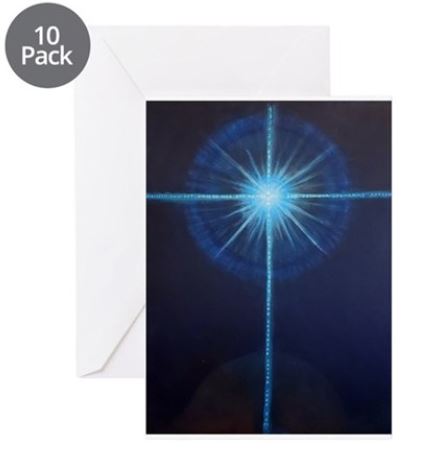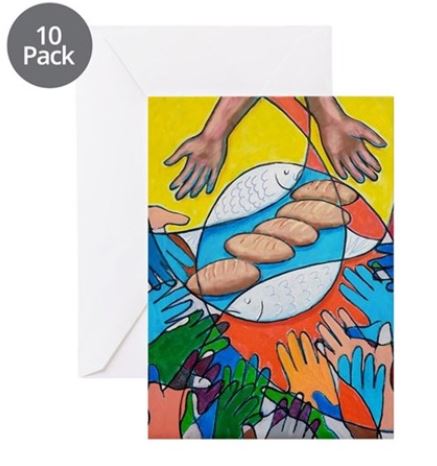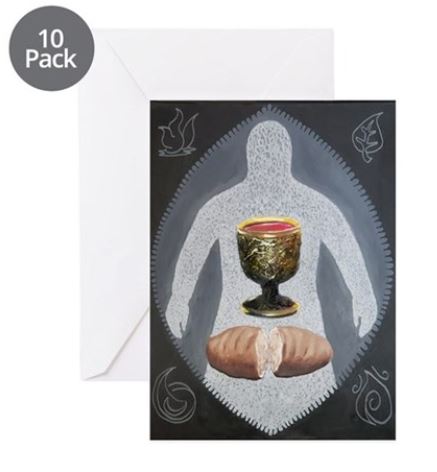 Mural Mugs

Click on a Mug to See Pricing, etc.
"God Created the Heavens and the Earth"
"In the Shadow of the Cross"



Beautiful Art Prints by James Bennett

(You may support this website through your purchase of any of these items.)
Click on any of the links to see how impressive
these pictures will look on your walls.

To Order Psalm 23 (shown below)
Rendered in Calligraphy by James Bennett,
Either As
A Canvas Print, or Matted and Framed, or Unframed
CLICK HERE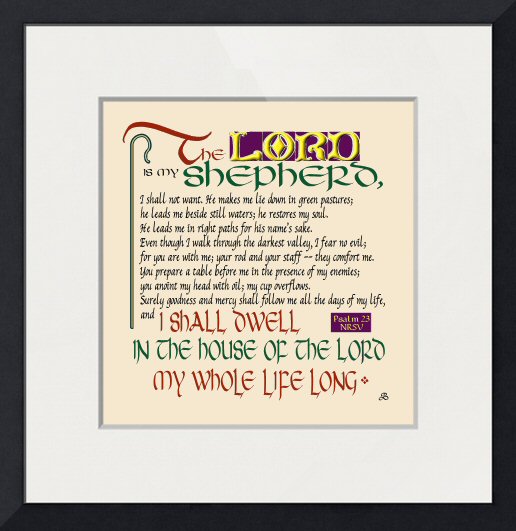 CLICK HERE to purchase a print of the painting, "The Guiding Star"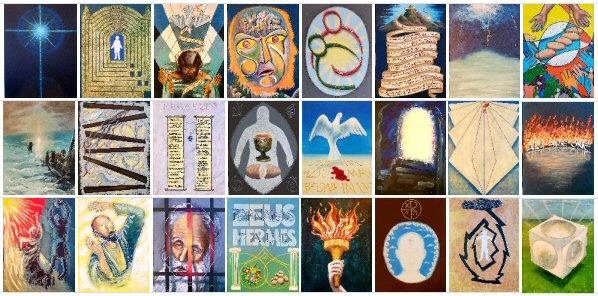 CLICK on the images above to purchase fine art prints of any of the 24 paintings used in the lessons. They are available in various sizes, matted and framed or unframed or as reproductions on canvas.



To Order My 2021 Bible Verse Calligraphy Calendar
CLICK HERE


BOOKS
Mysteries of the Tanakh
The Old Testament of the Bible from Genesis through the prophets, 168-pages, 77 full-color reproductions of monotypes with the artist's descriptive text covering the Hebrew Bible known as the Tanakh.
For details
CLICK HERE
Via Christus - The Way of the Christ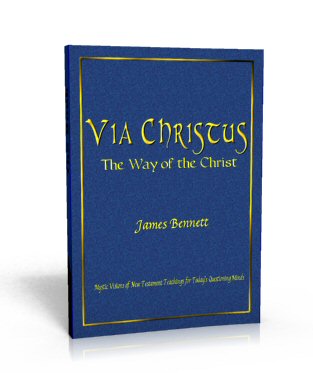 The New Testament from the gospels through Revelation, 88-pages, 24 full-color paintings with scriptures and short commentaries. This book is a companion resource for the Art and the Bible lessons.
To see more
CLICK HERE
The Parables of Jesus - A Self-Study Journal
CLICK HERE
for details.
Bible Calligraphy

100
Bible verses presented in elegant calligraphy.
CLICK HERE FOR DETAILS
In the Shadow of the Cross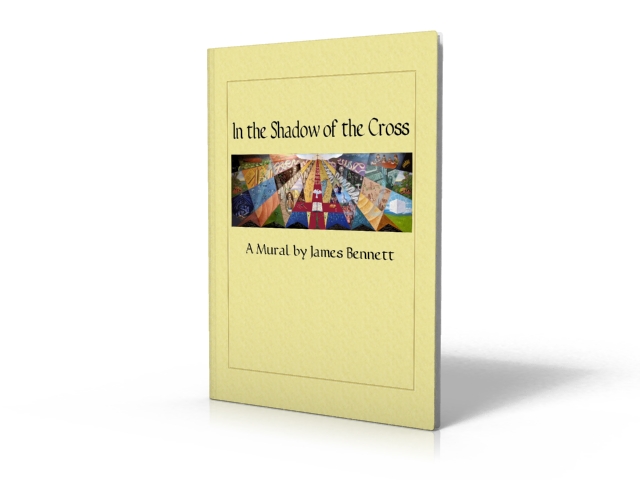 This 13-page, 8.5 x 11, full-color booklet presents a detailed description of a mural painted by Bennett.
READ MORE


To see an entire collection of books written and illustrated by Jim Bennett
VISIT RIVERFLOW BOOKS