CREATE A FREE ONLINE JOURNAL -- CLICK HERE or HERE



Help Prayer by James Bennett

Gracious, loving creator, help me. I pray for wisdom and strength -- wisdom to discern the things I might do to stand for that which will bring all of us closer together in the face of those influences that would divide us. I pray for strength that is based on love and forgiveness -- strength that is resolute in doing your will. May your will be my own will. I pray that you will use me as your instrument for peace and reconciliation. Amen.
ADDITIONAL INTERESTING ARTWORK
The following two artists did extensive illustrations of the book of Revelation.


The Beast with the Seven Heads and the Beast with Lamb's Horns (woodcut) by Albrecht Dürer (1511)

The Great Red Dragon and the Beast from the Sea by William Blake (c 1805)



NOTE: Images and links are not provided here because of copyright restrictions and because links often become outdated. However, reproductions of these works are easy to find on the Internet.

OLD-TIME HYMN
Holy, Holy, Holy by Reginald Heber (1826) (Public Domain)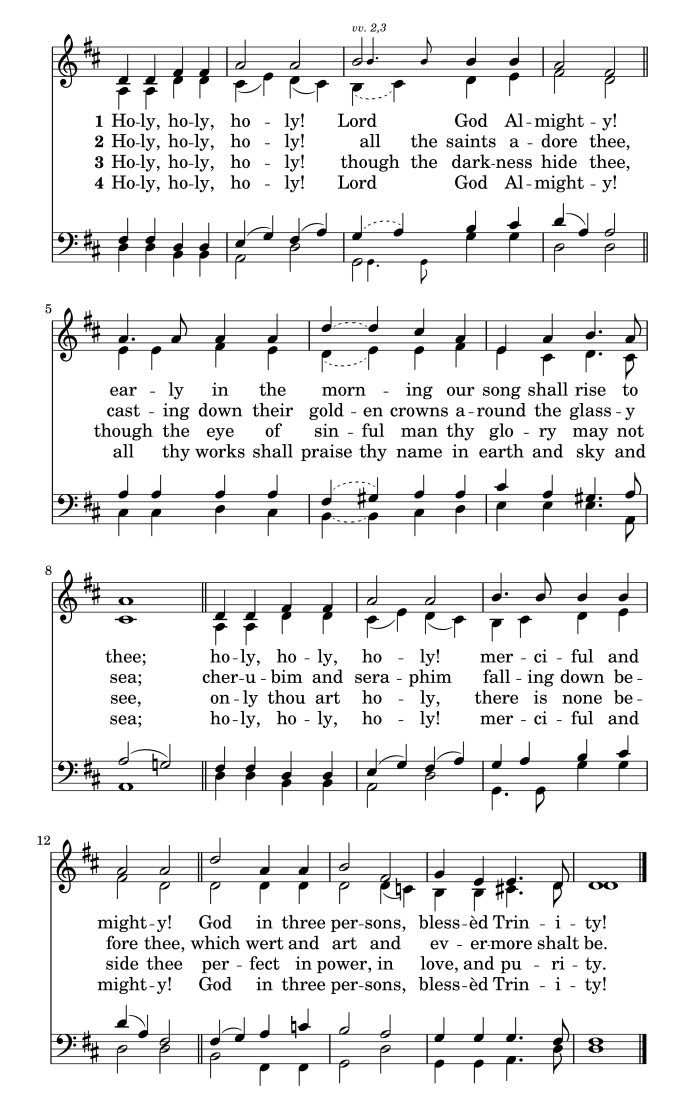 Do you have something you'd like to share?

Copyright, James Bennett 2021