A Famous Trinity Prayer
by Æthelwold of Winchester,
10th Century Catholic Bishop

May God the Father bless us,
may Christ take care of us,
the Holy Ghost enlighten us all the days of our life.
The Lord be our defender and keeper of body and soul,
both now and for ever, to the ages of ages.


AN OLD-TIME HYMN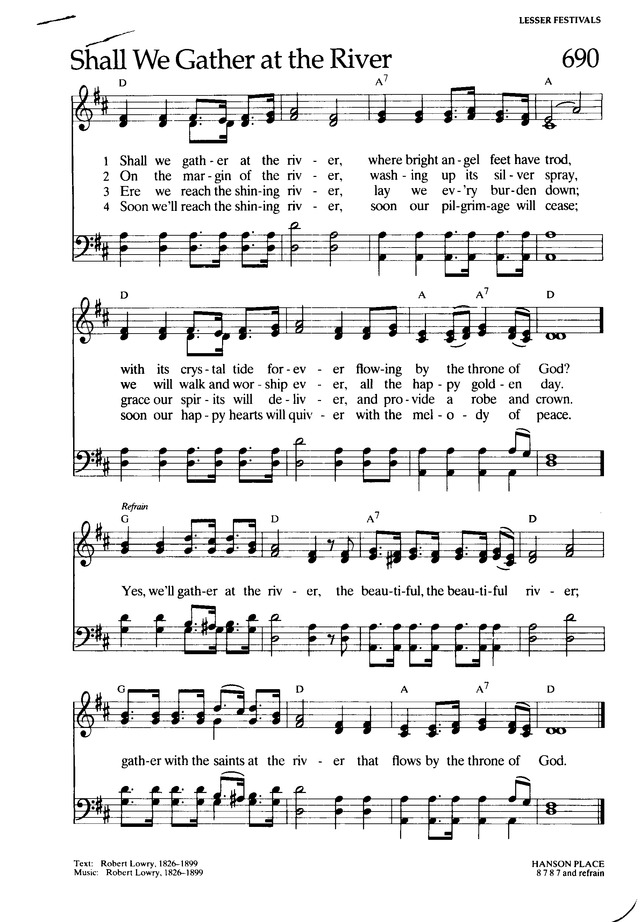 Public Domain
Do you have something you'd like to share?

Copyright, James Bennett 2021