CREATE A FREE ONLINE JOURNAL -- CLICK HERE or HERE



Strengthen Us – Thomas a Kempis

God, our Father, we are exceedingly frail and indisposed to every virtuous and gallant undertaking. Strengthen our weakness, we beseech you, that we may do valiantly in this spiritual war; help us against our own negligence and cowardice, and defend us from the treachery of our unfaithful hearts. for Jesus Christ's sake.

ADDITIONAL INTERESTING ARTWORK
In the Shadow of the Cross a mural by James Bennett


OLD-TIME HYMN
Marching with the Heroes by W.G.Tarrant, c.1900 (Public Domain)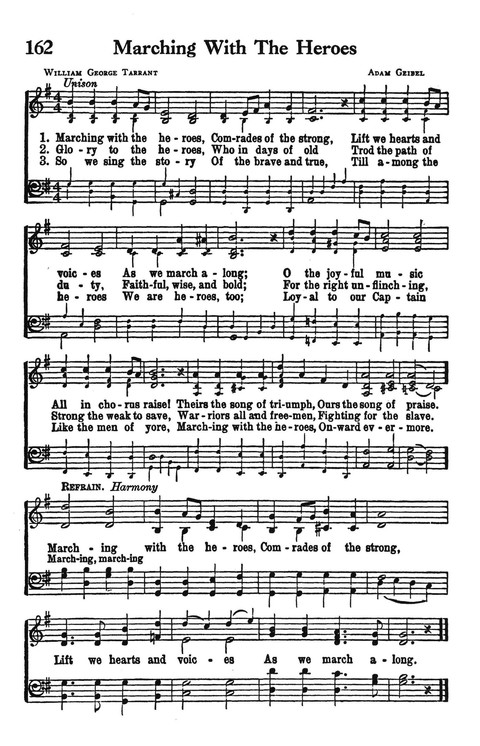 Listen to the Melody
Do you have something you'd like to share?

Copyright, James Bennett 2021